AGP would like to welcome our newest members to the team! Welcome Michael Morath and Edwin Reichel. Here's a little bit about them and what they bring to our organization and to the greater solar energy community: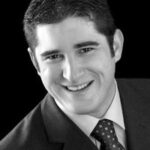 Michael Morath – Organizational development and lean expert. General Plant Manager with 20 years' experience with leading automotive supplier industry Tier 1 and Tier 2. Multicultural background in Europe, America and Asia. Leadership skills involving managing, developing and motivating high performance teams to achieve their objectives. Proven analytical and problem solving competence. Dedicated to maintain high quality standards of the automotive industry. Successful turnaround in two companies implementing continuous improvement, shop floor management and a healthy plant culture.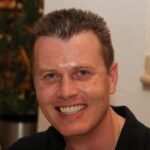 Edwin Reichel – Development expert for distribution channels. More than 24 years of experience in international project management. Experienced General Director with a demonstrated history of working in the automotive industry. Skilled in Negotiation, Business Planning, Coaching, Sales, and Sales Management.