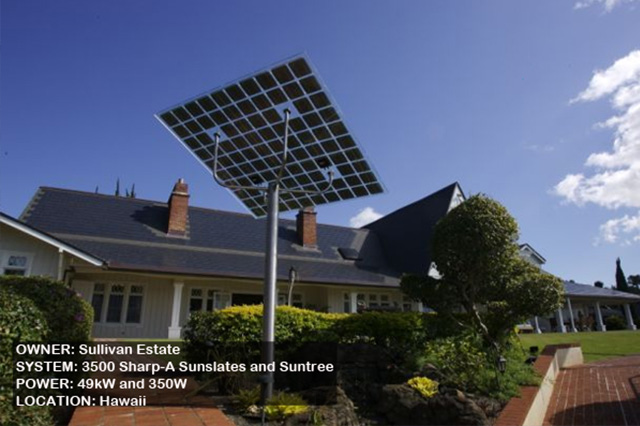 Commercial / Showcase
Buildings can make their own energy beautifully.
In every case architects and owners want a great looking building that conserves and generates its energy. We consult with the clients and jointly arrive at a sustainable solution.
Commercial / Showcase
Commercial solar integration equals project sustainability.
At left are some of our signature projects over the years. Click on any photo for a detailed view, and to read a brief description of that project.
Commercial / Showcase
Southeast Wyoming Welcome Center.
"(This)...is not your typical Visitor's Center. Replacing an existing facility along the interstate between Colorado and Wyoming, the new Center demonstrates how a seamless approach to landscape, architecture, sustainability, and exhibition design can maximize a project's potentials while minimizing environmental impacts, creating an engaging experience...."
For more details, visit < here >