Michael Morath
Organizational development and lean expert. General Plant Manager with 20 years' experience with leading automotive supplier industry Tier 1 and Tier 2. Multicultural background in Europe, America and Asia. Leadership skills involving managing, developing and motivating high performance teams to achieve their objectives. Proven analytical and problem solving competence. Dedicated to maintain high quality standards of the automotive industry. Successful turnaround in two companies implementing continuous improvement, shop floor management and a healthy plant culture.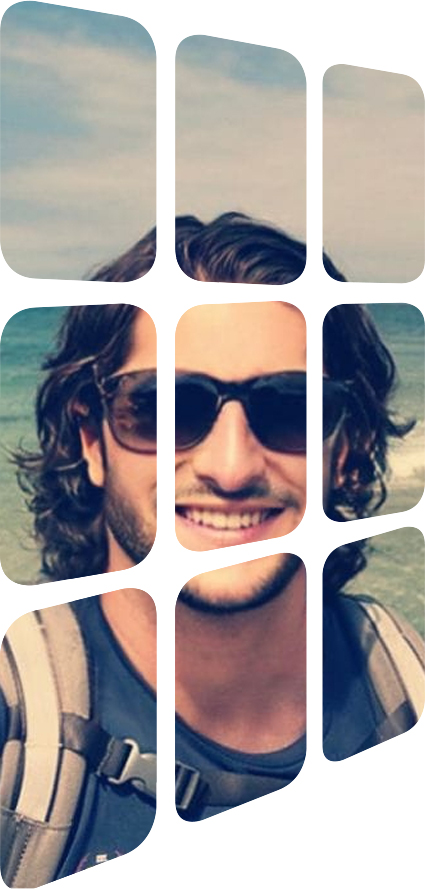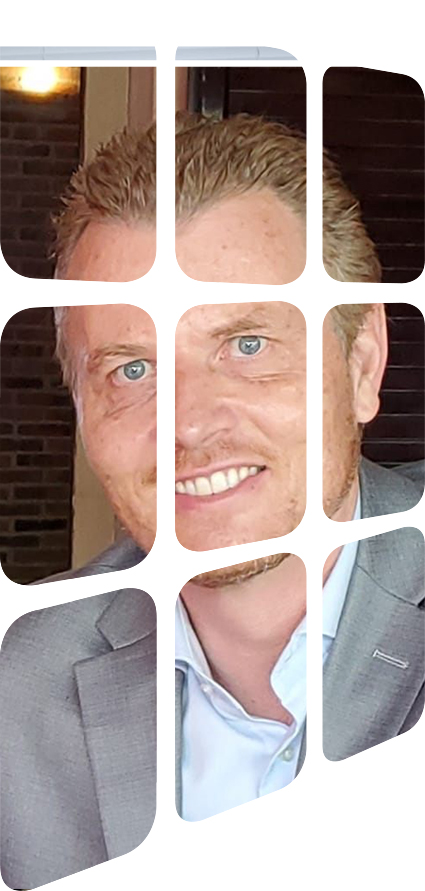 Edwin Reichel
Development expert for distribution channels. More than 24 years of experience in international project management. Experienced General Director with a demonstrated history of working in the automotive industry. Skilled in Negotiation, Business Planning, Coaching, Sales, and Sales Management.
Frank Pao
2017  -- Present
– Owner/President of SPD Lab
– Advisor to Aesthetic Green Power Corporation
– Chairman of IAB at CEHMS
2001 – 2016
– Chairman/CEO, Atlantis Energy Systems, Inc.,
Has led the company in advancing the BIPV technologies into getting the Frost & Sullivan: World BIPV Niche Player Award in 2009. Creating the BITERS roofing system which led to successful making Net Zero Energy Homes using solar energy a reality. Lead to company into getting numerous awards and recognitions throughout these years.
Board Member:
– Oriental Textiles Ltd
– Supertex Inc.
– SolarOne Solutions
Other Accomplishments:
– Successes in High Tech investments and US Patents in BIPV technologies.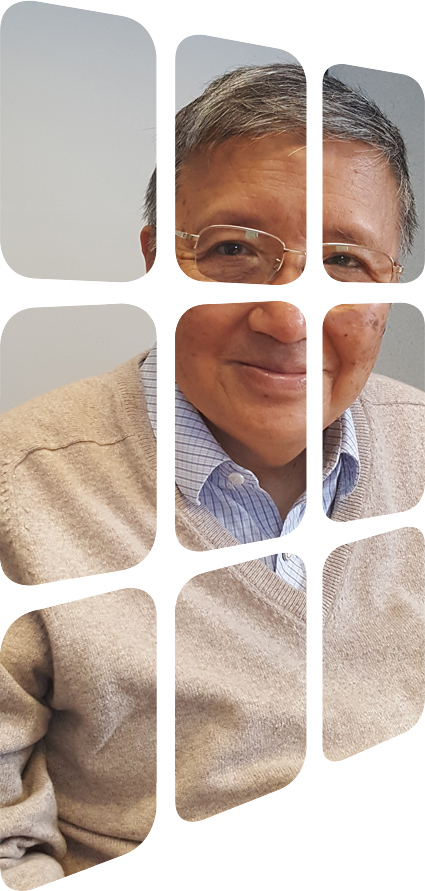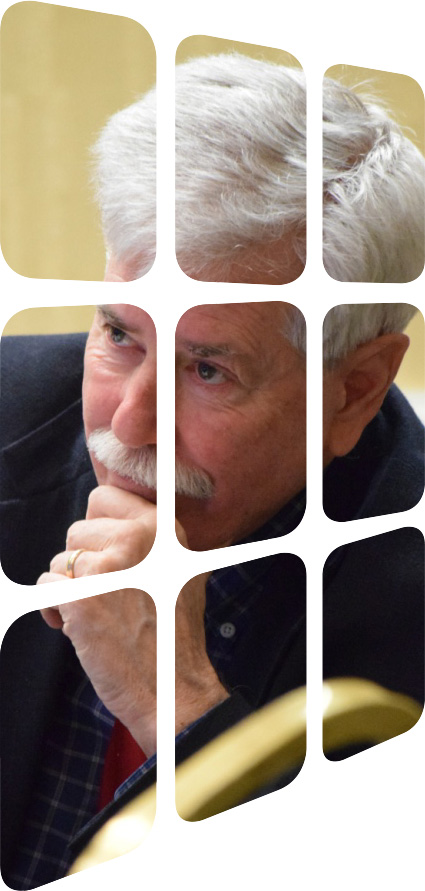 Joe Morrissey
Joe is a generalist and social activist.=

Beginning his post college career in housing concerns in Nevada and later New Mexico. He later directed two programs for the American Friends Service Committee, The Iowa Administration of Justice and the North Central Region's Hunger and Human Needs. He joined the South African Refugee Aid Fund as staff and fund raiser for 3 years. He directed the Job Club for North East Minnesota for 5 years before beginning a sales career in California. Later becoming the Northern California Director of Medicare Risk Sales for Foundation Health.
In 1998 he saw a business journal article about the Swiss company Atlantis Energy AG opening a sales office in California. He asked to be considered for any sales position and would later be involved in selling more than 600 Building Integrated PV homes in the US and abroad. The integration of housing and environmental sustainable construction has been a passion ever since.
He has had no formal training in design and construction. Nevertheless, he has stood on the shoulders of giants in architecture, design and construction to learn from them. Working with the architect, factory staff and owner, he was able to sell the largest system in the company history, the MetLife stadium project.
He earned a BA in History and Political Science from the University of Northern Iowa. He also studied Spanish and Mexican culture at Instituto de Lenguas y Culturas Cuauhnahuac.
He has written for multiple publications outside of the solar construction industry.
Ute Hopp
Ute is the operations manager for Business Systems Technology and Aesthetic Green Power solar factory in Poughkeepsie.
She is a key person to run and maintain all the machinery at both facilities. She plans all the processes needed for the production, organize workforce, as well as flow of a production. Since her childhood she was interested in science and machines and studied applied science and mathematics at Urspring college in Germany. She began her journey into the Solar Power technologies in 2006 and mastered all phases from A to Z with solar panels production, BIPV production, plastic injection molding making the Junction boxes and wires needed to combine panels together into the roofing solutions. She has fallen in love with aesthetic aspect of BIPV, as well as the proven quality of the roofing solution built by AGP. She personally does the quality control of every single module produced at AGP. Her passion for machines and her love to aesthetic combined with well known German quality sense brings the best value to AGP as Hudson Valley based tech company.
In addition to her technical skills, Ute has always been passionate about understanding the human experience and achieving clear and kind communication in all manner of people management and customer relationships. This passion has found satisfaction in serving AGP customers with the best quality possible. She finds working at AGP rewarding because she enjoys her part and moving forward with Green Energy advanced with clean tech engineering technology.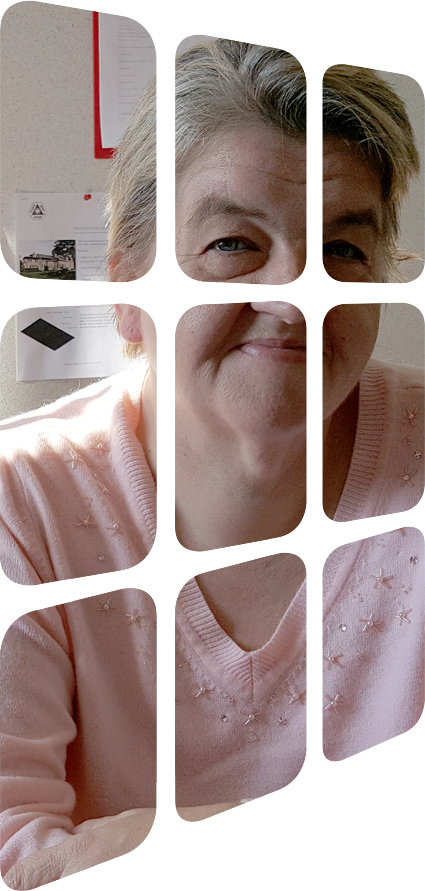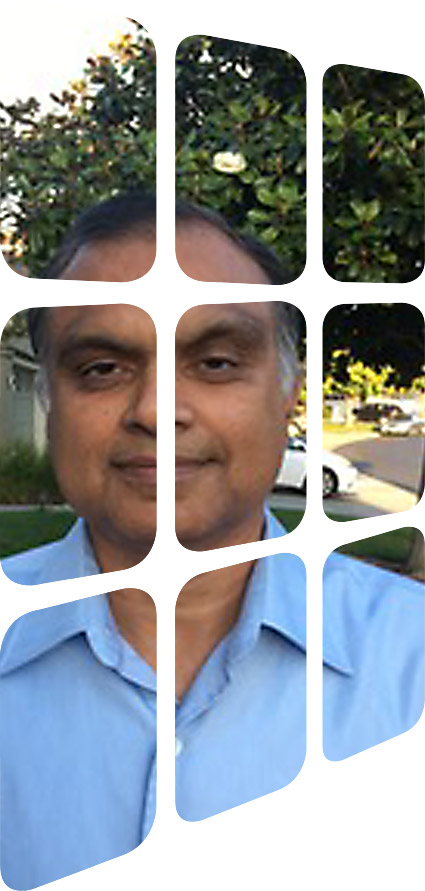 Sunil Shah
Sunil is an engineering consultant who has spent many years in the semiconductor and solar industry. Starting with 1MB DRAM chip processing with AMD, he was involved with various chip manufacturing such as EPROM , SRAM, logic and analog chips.
For over 20 years, he has been in the solar industry, beginning with solar cell processing for Sunpower Corp. in the development of back contact cells, as well as with various startups involved in the processing of high-efficiency solar cells. In the last decade he joined Atlantis Energy Systems as a contractor to develop advanced BIPV modules using high-efficiency cells. He has now continued this work with SPD Labs certifying their new BIPV products. He is also an advisor to Aesthetic Green Power for the engineering and manufacturing of their products.
He earned his MS in Metallurgy from Stevens Institute of Technology, New Jersey, USA.